The COVID-19 outbreak has impacted everyone, but in different ways and to different degrees. People with neurological conditions, like cerebral palsy are at a greater risk for becoming severely ill from the infection. Children with special education needs may not be receiving those services, and institutionalized homes are getting hit hard with illness. People with cerebral palsy are continuing to suffer greater impacts from the pandemic than many others.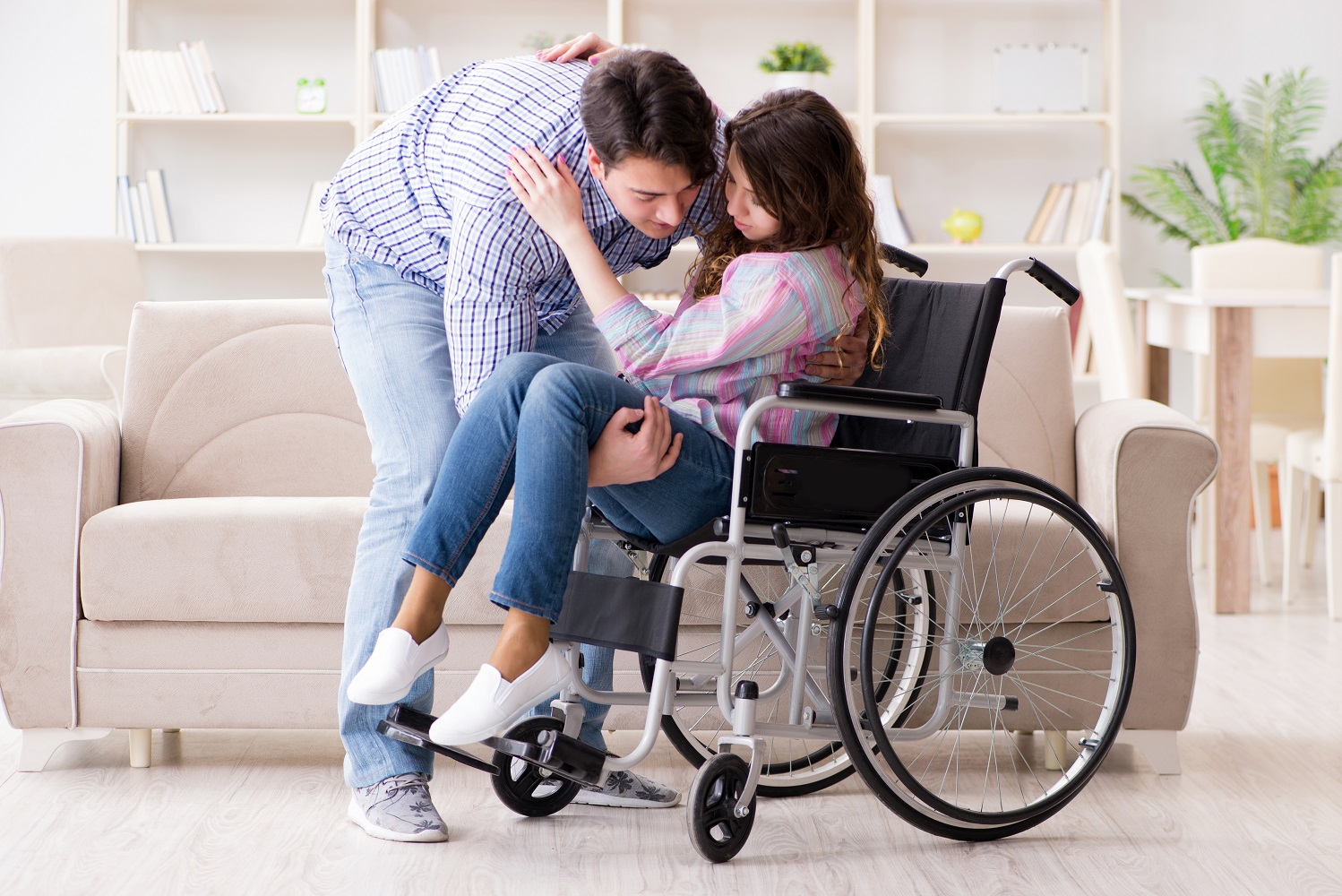 Struggling to Get Services
Children all over the country are learning (or not learning) from home for the rest of the school year. While the change in environment and routine may be disruptive for any student, those with special needs and services will likely suffer the most. Many kids with cerebral palsy rely on special services offered through the schools. With only online options now, many kids may struggle and get behind in learning and development.
Both children and adults who rely on social services are also struggling. With non-essential services shut down, it is more difficult for many to access things like physical therapy, job skills training, behavioral therapy, and educational services. Many community centers and day care support centers are closed now. This is a particular hardship for low-income families and parents who must choose between going to work and caring for their children at home.
Increased Risk of Serious Illness and Death
Living with disabilities and neurological conditions puts individuals at greater risk for developing an infection having a severe response to COVID-19. In a particularly sad story from Maryland, a young woman with cerebral palsy died after contracting the illness. A grocery store worker, she insisted on continuing to go to work amidst the outbreak because she wanted to help people.
People with severe disabilities and living in institutional homes are especially vulnerable. Reports continue to show that nursing homes and homes for the disabled are seeing high numbers of COVID-19. They are also seeing fatalities. With crowded living spaces and employees overworked, underpaid, and not provided with adequate protective equipment, infections have spread rapidly.
Potentially Positive Changes for the Disabled
While much of the news for people with cerebral palsy and related disabilities is grim during the pandemic, there may be good news later. For example, as so many people have been forced to stay home and work, businesses may change how they operate in a way that benefits the disabled: by allowing more work-from-home options. Disabled adults have fought for the ability to work remotely for years, and now they may have more chances.
The pandemic has also highlighted the risks of institutional living. With deaths multiplying in nursing and disabled group homes, there may be a shift away from this kind of care. The disabled community has long urged to move away from group homes and toward a model of living at home with support. They may now get the attention their movement deserves.
This is a difficult time for children and adults with cerebral palsy and their families. It is important to advocate for disabled loved ones and to demand the right to services and funding.
Lifelong Financial Assistance for Your Child's
Birth Injury
Get Help Now